I vini classici italiani
Rossi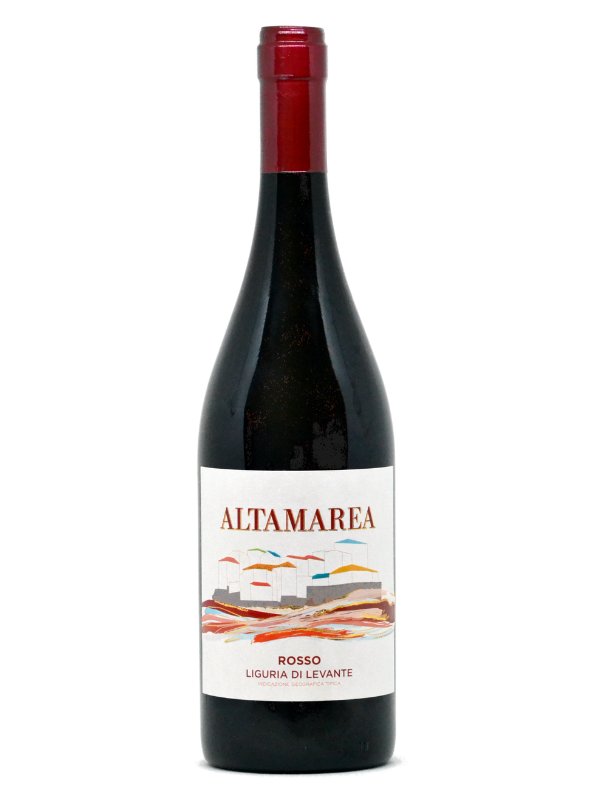 LIGURIA DI LEVANTE ROSSO 'ALTAMAREA'
SALVADORI
From a fragrant and elegant native vine, Massaretta, in a happy union with Albarossa and Alicante grapes) Altamarea Rosso is born. A well-made wine, elegant but with character, which respects and reflects the ampelographic characteristics of a cultivation that has always put man to the test. A red that is always up to the situation.


UVAGGIO:
Massaretta, Albarossa, Alicante
GRADO:
13,5%
WINE MAKING AND AGEING:
The vinification takes place exclusively in steel to maintain freshness and aroma.
TASTING NOTES:
Persistent aromas of ripe fruit, berries, plums and red mulberries. On the palate it is warm and soft but well balanced by an elegant and pleasantly tannic structure.
COLORE:
Deep ruby red
ABBINAMENTI:
Throughout the meal, it is particularly suitable for red or baked meat dishes.
TEMPERATURA DI SERVIZIO:
18°C
FORMATI:
750 ml